0
keep it burning
Bitcoin transaction blockchain.info – Idea: Henk van Cann (the Netherlands) – Animation: Kor Dwarshuis (the Netherlands)
Latest Transactions BTC
< 1 minute
< 1 minute
< 1 minute
< 1 minute
< 1 minute
< 1 minute
< 1 minute
< 1 minute
< 1 minute
< 1 minute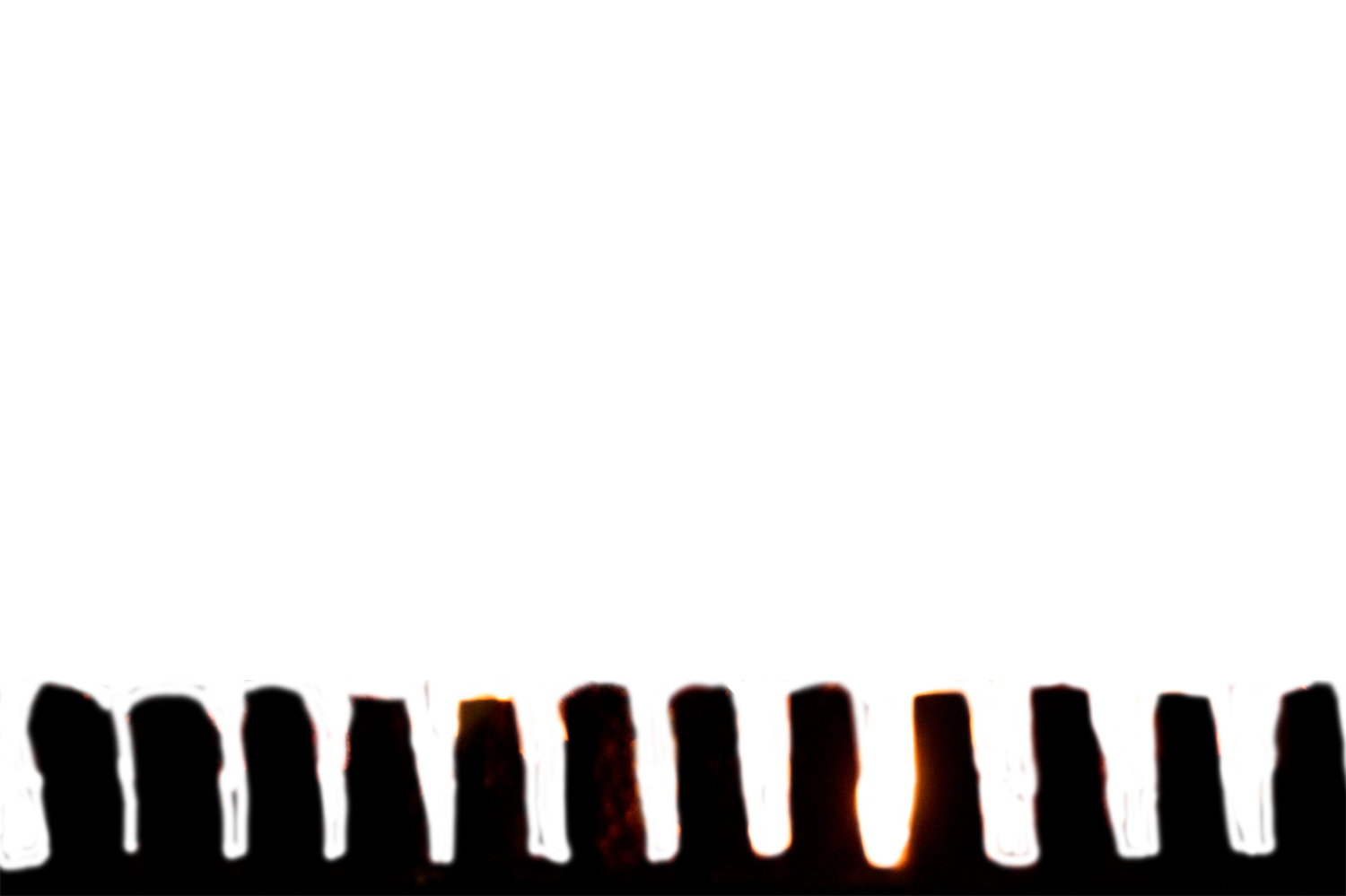 Info
(Scroll down for more)
A gadget to keep you warm and relaxed. It presents worldwide bitcoin transactions, as shown on blockchain.info. The latest transactions in BTC are animated into fireplace flames: the higher the value, the higher the flame. The highest values result in thunder.
It is NOT the actual burning of bitcoins! Read more: what it is not.
Why?
USE is the main success factor of any blockchain. 'Keep it burning' refers to real bitcoin transactions. Van Cann adds:" It is my dearest wish that blockchains become even more popular and will be used to make the better world for all of us. Blockchains are in fact a great invention that have the ability to fully transform the role of middlemen like government, banks, notaries, etc.
Transactions sit at the heart of any healthy economy. When the fire stops, value rests in place and currencies decrease in value. Finally, the monetary system of a blockchain collapses. That is not what we want! So keep working on great new or improved blockchains and keep the transactions burning!
Who?
Henk van Cann invests time, energy and money in assets of new ventures. As the owner and CEO of the Netherlands based company 2Value he keeps reaching out for higher level of (understanding of) blockchain applications. Blockchain are complex and difficult to grasp at the same time. The impact of its invention back in 2008 is a green field of opportunities and a great threat for many people and jobs at the same time.
Van Cann en web front end artist Dwarshuis have teamed up to build this free gadget, the blockchain fireplace. Keep it burning by spreading the word or donate to help 2Value spread the word for me!
Bitcoin transactions, as seen on blockchain.info are animated into fireplace flames. The higher the transaction, the higher the flame. Higher values result in thunder.
Animation on loading screen: http://codepen.io/peterwestendorp/pen/wGECk